HOME

Clinic

Operating Items
Operating Items
Operation of Jaymaster Tree Clinic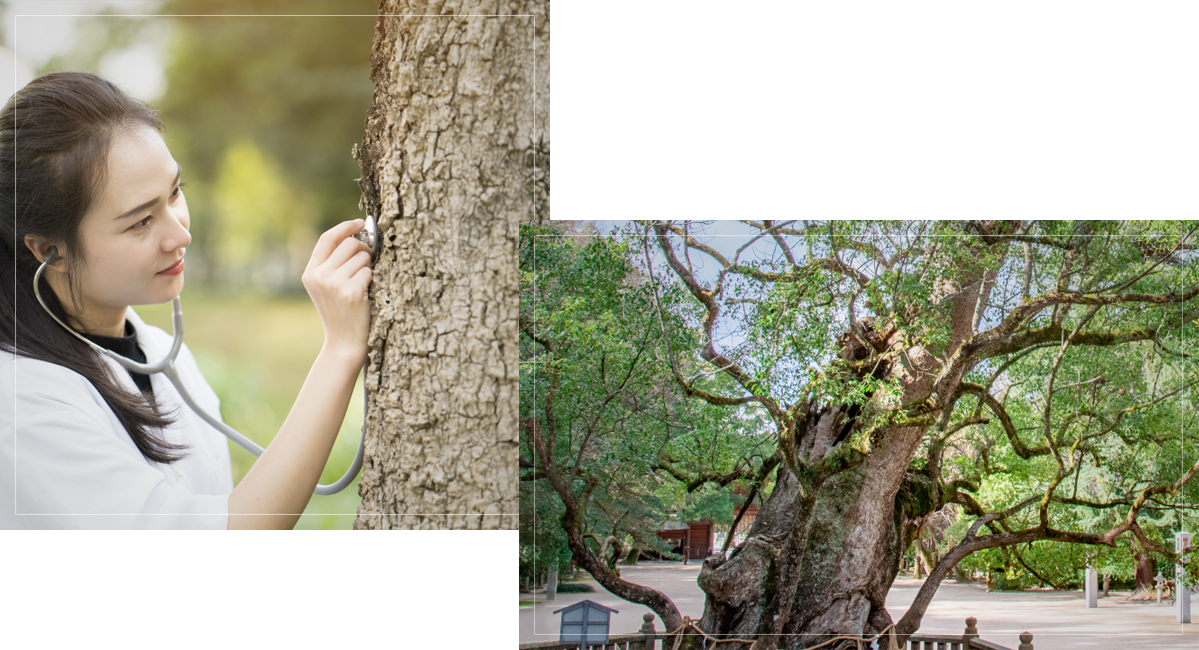 01
Jaymaster tree doctor, through the professional training course and years of experience, diagnose the cause of tree weakness and causes of damage due to tree pests,air pollution, weather and physiological damages such as the shape of trees and their status and prescriptions and measures are implemented for recovery of trees,prevention of damage and spread.
02
They take care of protected trees, old trees, Dangsan tree, rare trees, good pine forest and restore debilitated trees.
03
We use PICUS Tomography which investigate the internal conditions of the tree by using sonic tomography sound waves.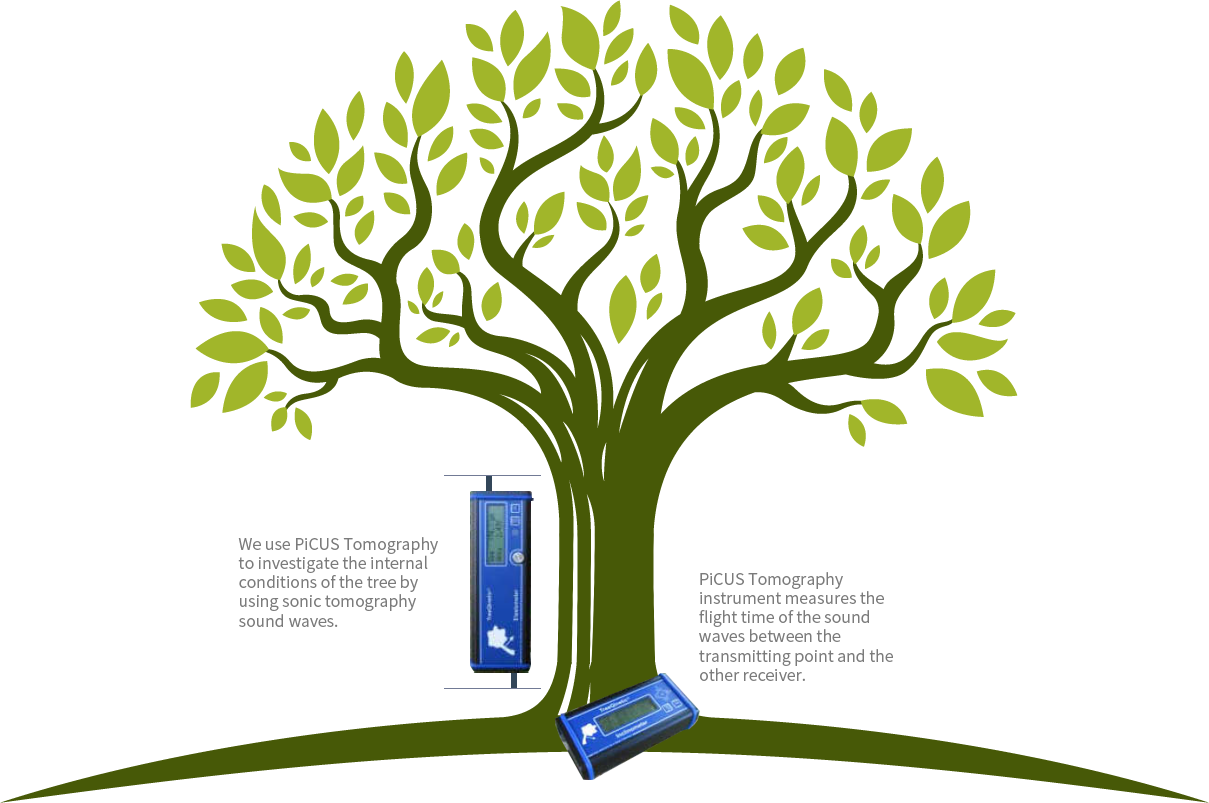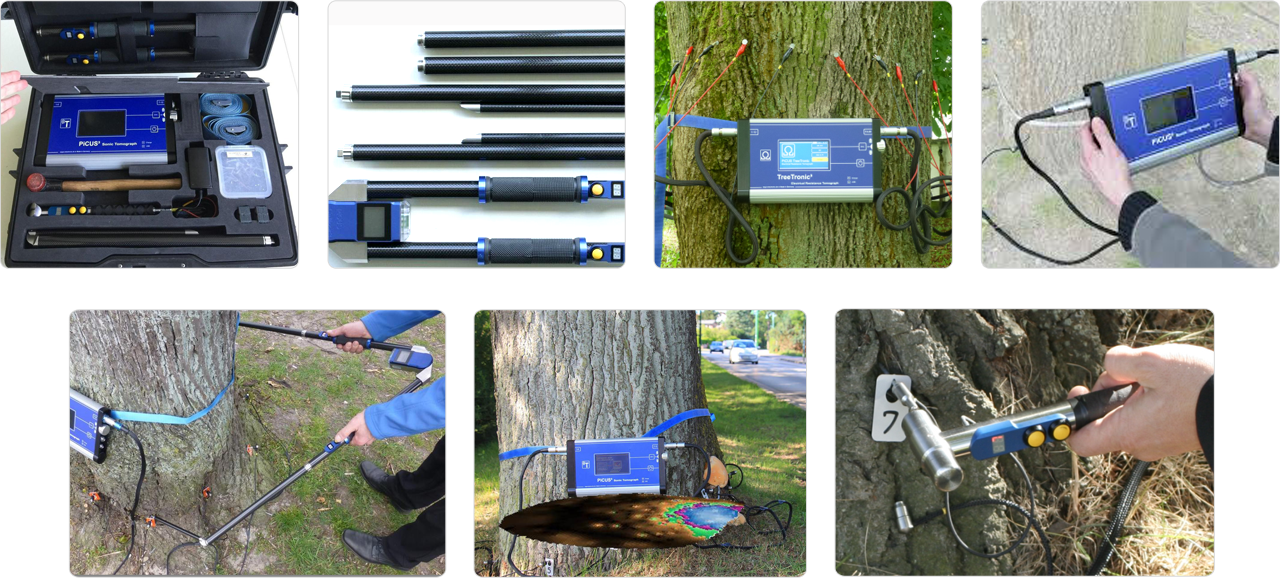 This relates to the health of the tree as it relates to the density of the tree, which calculates the width/time inside the tree and combines the acoustical data recorded during the assessment with the measured tree structure.
6 ~ 8 SONIC sensors of Electronic Hammer enable accurate diagnosis.

If the trees are healthy during the growing season, the formation layer contains a lot of moisture and cation, then we can manage the health of the tree by measuring the water and cation content by flowing ultrasound and electrical signals to the areas where the trees are dying and disease is observed.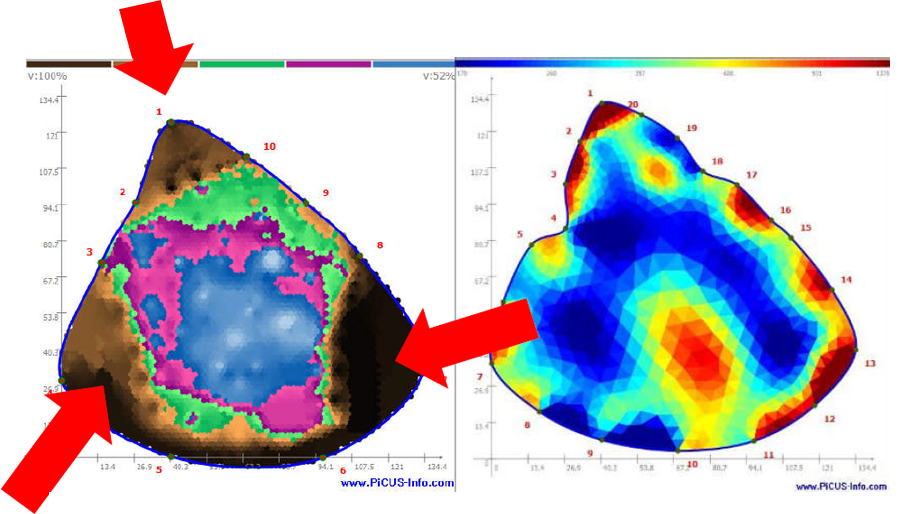 Tree doctors of Jaymaster tree clinicl, report the diagnosis result report after diagnosing the wash of the trees through PiCUS Tomogaphy.
Major Work
01

Consulting Service

Plant location, species suitability
Current tree health status
Tree hazards review
Damages of trees due to major movements
Recommendation of alternative species
Review of tree changes according to building renovation
Review of artificial damage
Protection of trees due to surrounding building construction, Expected Damage Review
The extraction of arboreal defects after the completion of the construction & report

02

Dignostic Service

Site-focused inspection
Use specialists & professional equipment
In-depth analysis using the latest equipment
Identification and investigation of pests
Search for abiotic damage
Investigation of physiological singularities of trees
Soil analysis
Understand management history through reading of management history and manager interview

03

Treatment Service

Pest control
Prevention and improvement measures for abiotic damage
Arbor surgery
Soil improvement
Branch injection

04

Tree Risk Management

Unhealthy tree diagnosis and consulting
Dead wood & branch removal
Maintenance of old big trees & giant tree around buildings
Pre-maintenance of trees with a risk of falling against typhoons and strong winds
Pre-maintenance of defective trees
Introduction and realization of cabling, Bracing, Propping technique
Introduction of Polling, Copping Techniques for the Landscape Management pruning sector
Tree clinic arbor surgery sector, Introduction and realization of bud transplanting(Experiments, exercises, and training are required in advance)